About Crystal Hearing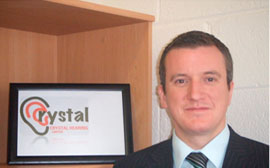 Irelands best hearing aid specialists.



If you have a hearing loss, it's encouraging to know that the vast majority of people with hearing loss can significantly improve both their hearing and their quality of life with the use of hearing instruments. Today's digital hearing instruments offer many advantages such as improved sound quality, customization to your lifestyle, and greater listening comfort in background noise. Hearing aids can improve your quality of life and reduce many of the negative effects of hearing loss.
Why choose us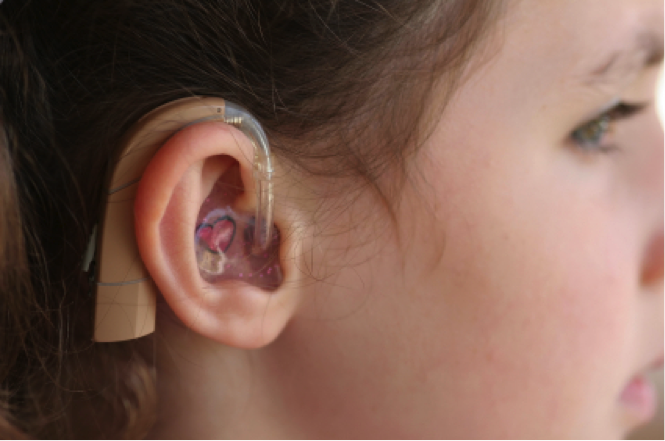 Customer Service is our number one priority.
State of the art Digital Hearing Aids
Complimentary aftercare
A personal and dedicated audiologist
Excellent customer service




Call us on 044-9396694
Special Offer
Hearing Aid Batteries are on special offer for April/May, contact us today !
Contact Us
What client say's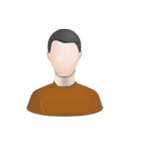 Laura - Edenderry
Paul O'Connor of crystal hearing made the process very easy for me and it has had a big impact on my quality of life
- Laura
Customer/partners